Individuals
Your event at La Clé du Bastion
Looking for the perfect activity for your group? We welcome you within the city center of Belfort, in the heart of the historic fortifications.
Your adventure will take place in the Tour 27. This fortified tower, classified historic monument since 1923, will mesmerize you with its majestic vaults and the ingenuity of its architecture. You will dive into history as soon as you enter the gate. Join us for a moment full of surprises, whatever the size of your group, between 3 and 50 people.
With family
At la Clé du Bastion, you can play with all the generations. From 0 to 100 years old, come in family. Even the youngest can join with you! (limited to two children below 10 years old per team).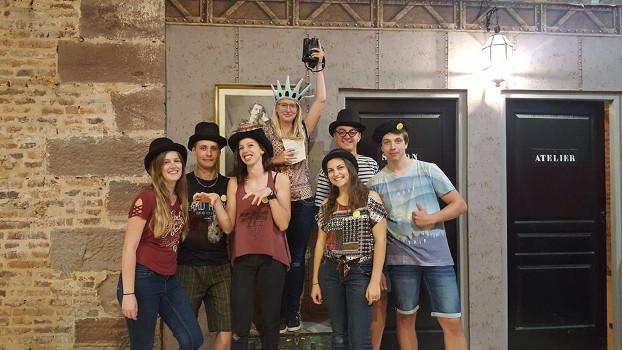 With friends or colleagues
For an activity over the week end, or a short break during the week, come and build fantastic memories together. We can also host birthdays from 12 years also, and also stag/bachelorette event will find there THE big gig.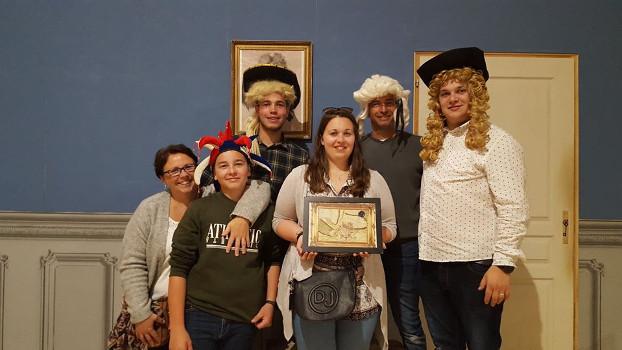 To go further
We will be delighted to help you crafting the perfect event. Should you wish to hide presents in our games, or set any other details, please let us know at contact@lacledubastion.com
Furthermore, the La Cle du Bastion experience can also be shared as an electronic gift, which can be ordered on our website.